Monday March 12th is here already, and we sprung up an hour, so we can play later in the day…. Saturday was a little dreary and Sunday was a tad bit moist. Of course, I get a call from the Silver Dollar and yes, it is nice and warm and dry, and it looks like that all week.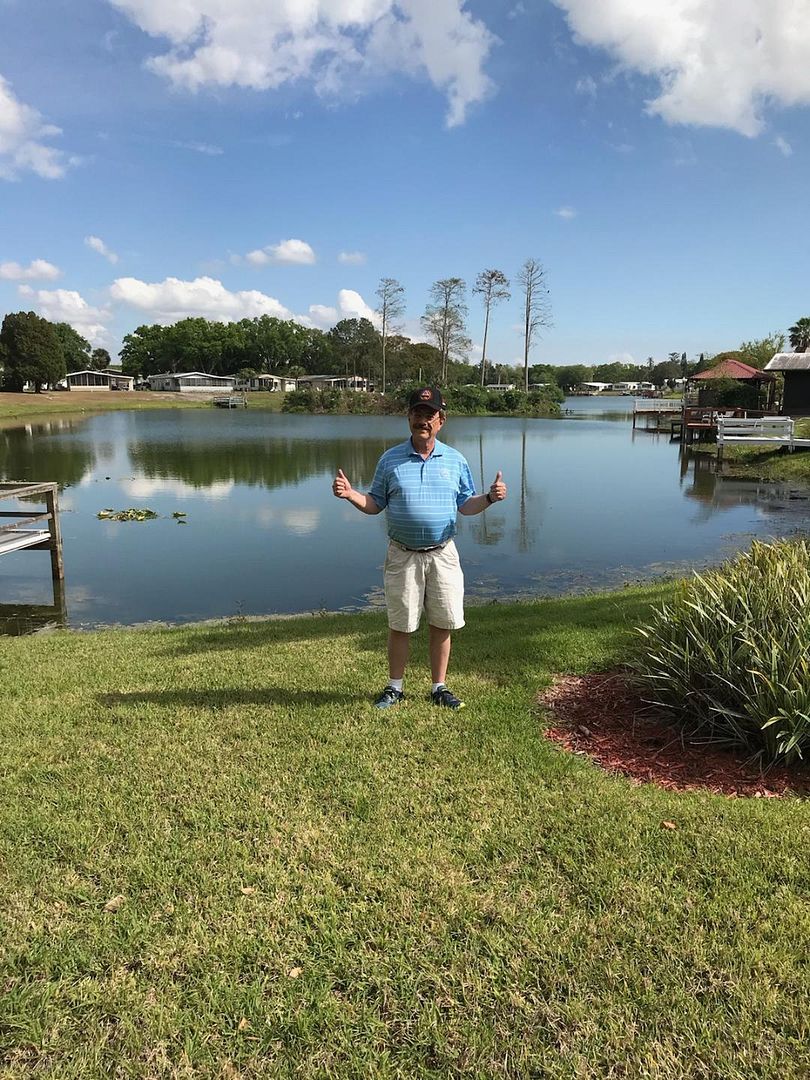 The fellow above is the person with the weather update from Florida…..Thanks Hunter
Several shoots coming up this week and the Charlotte Rifle and Pistol Club will be hosting their first BIG50. Their info has been posted and I hope it is well attended. Please consult the NCTA shoot calendar for additions of upcoming events. Mash on this link for easy access to the calendar.
http://nctrap.com/shoots2017.pdf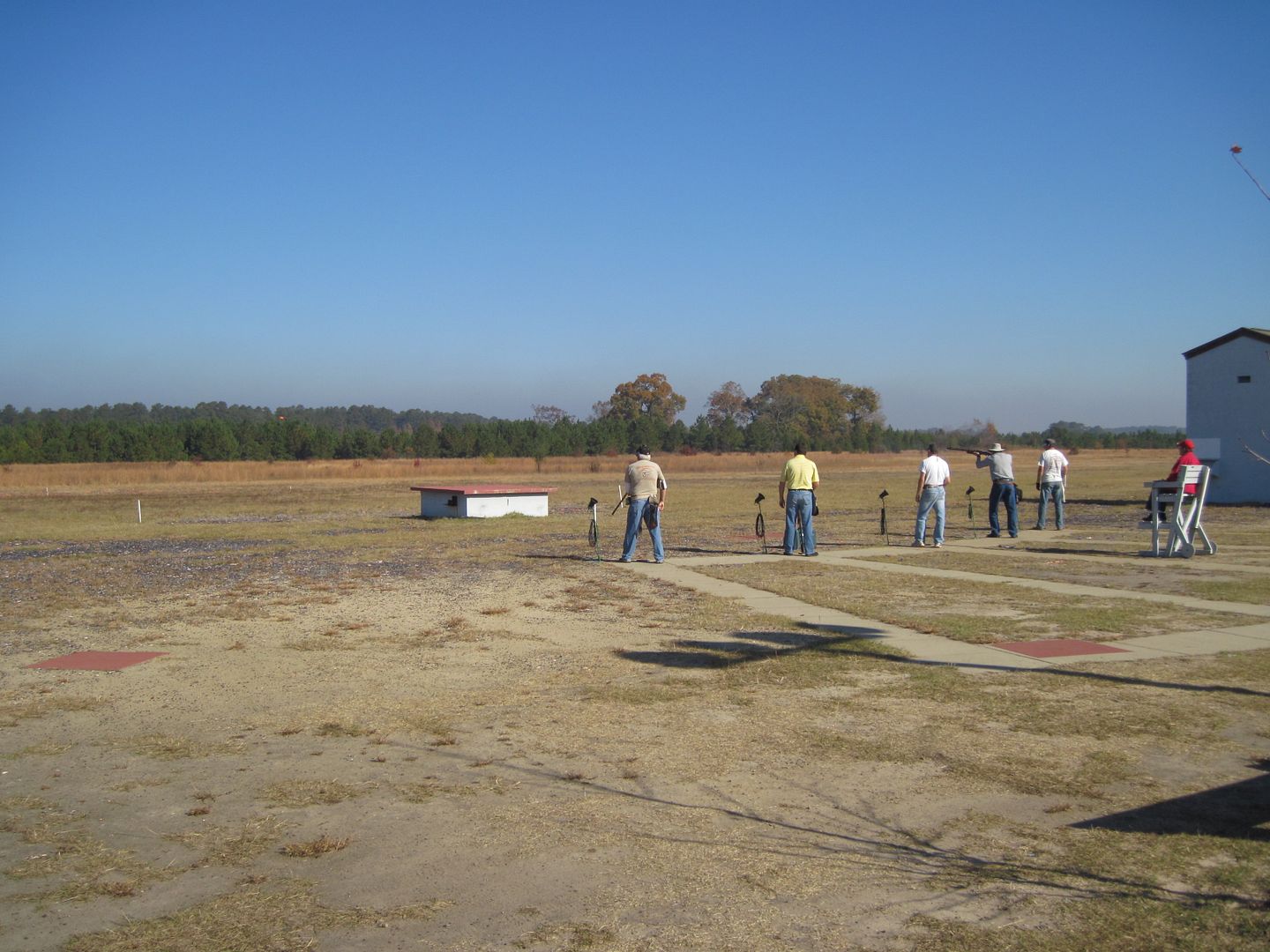 Watauga Boys 2012 – Ft. Bragg Target Center
I chatted with NCTA Prez Marty Hill last week and asked about the shooting facility at Ft. Bragg. They are open to the public I believe for practice and I sure do miss that place. They still sell shirts and hats and not sure what else.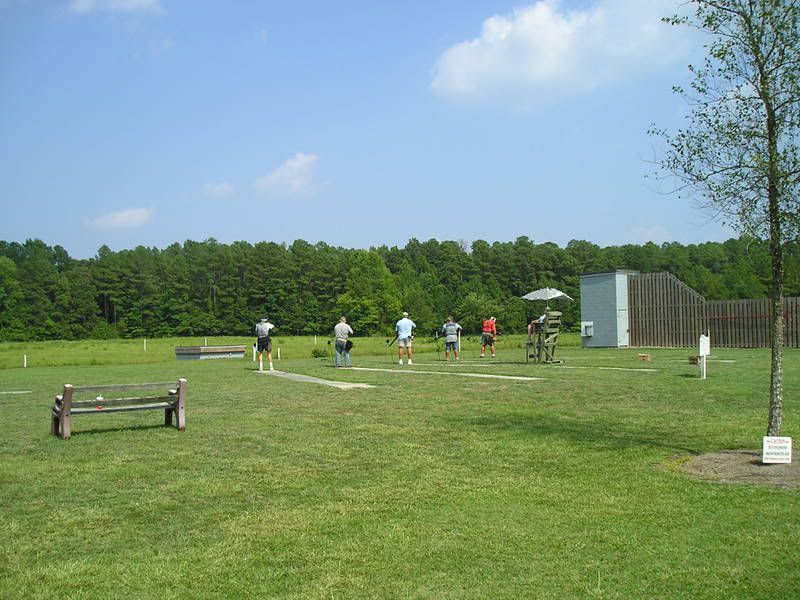 Old Hickory@Rocky Mount
Marty informed me that he will be in charge of hosting registered events at Old Hickory@Rocky Mount. A lot of work and time went into promoting the trap program at Rocky Mount and they have three traps. Roger Bynum was an early promoter and Al Bost got involved running the shoots also.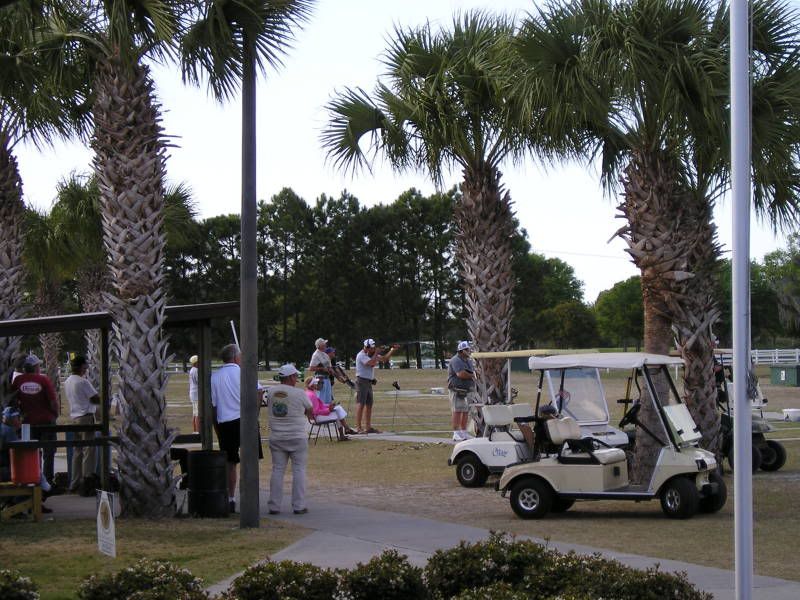 Long yarders at the Southern Grand 2009
Southern Grand cranks up today and Brad Barnett is already down there along with the Galloways and Terry Roush. Marty and Greg are heading down Wednesday I think and I wish them all well. You can keep up with all the scores on the
http://www.rjstuart.com
website.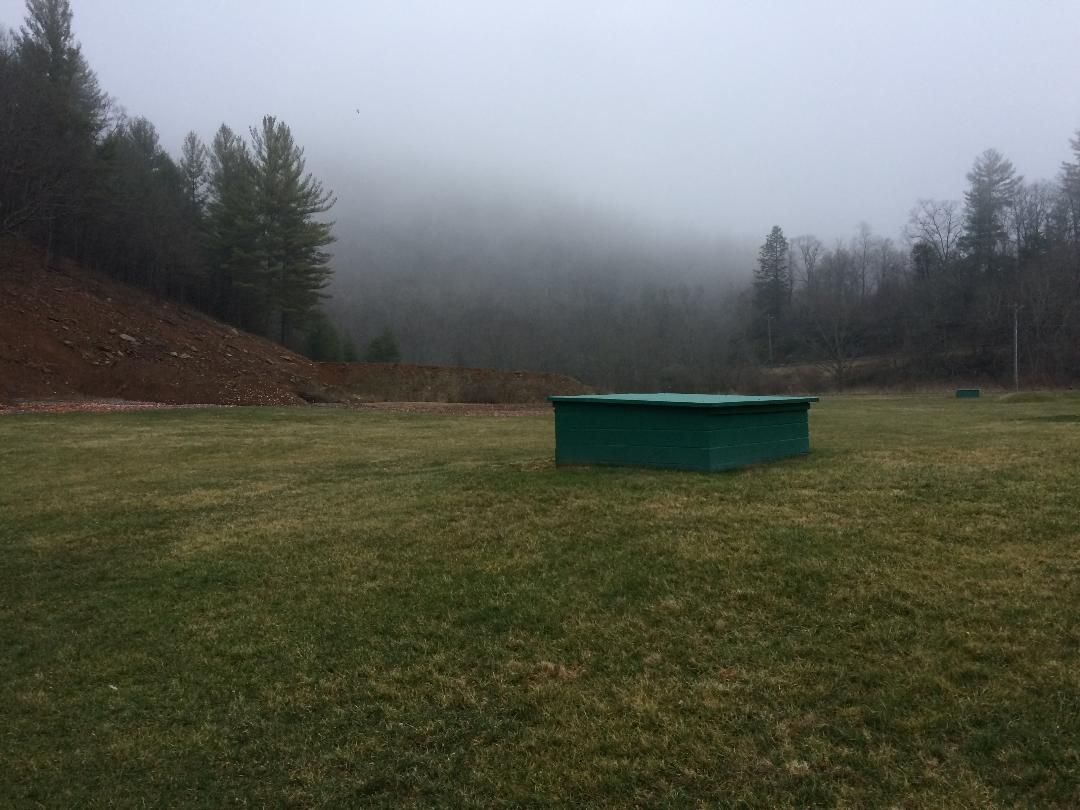 Fresh March fog at the Watauga Gun Club
Morg Shaw and his minions are practicing up in the mountains of North Carolina. Folks are tweaking their prosthetics and dialing them clay birds in. Boone looks like it will get more snow and I expect to get a few pix for next week's post from Morg.
Jimmy Wilson is looking for a new home for Jeri's used to be Dan Johnson's 740 bore Kolar Combo. Top single 34" fixed choke .032 – 30" OU high rib (one of a kind) fixed choke.013/.020. Setup for pull but the release hooks are included for a switch to release if need be. Adjustable butt plate and I believe it comes in an Americase hard case. Dan took care of it and I know Jeri did also. Jimmy's contact info can be found in the Buckhorn GC shoot program listings.
Ok that is about it for this week and have a great week everybody. Not sure what the weather will do but who cares Spring is almost here……Hello to Lou, Hap, Scott (at the SGrand) and Cousin Ronnie and until next week……..Smokem