Morg Shaw sent me some pix from Watauga Sunday and they show a group of Boy Scouts working on their merit badges and a group that are shooting Tri_Star shotguns. Folks are shooting 25's with these guns and scores of folks are buying them. The verdict is still out on their reliability and only time and targets will tell...…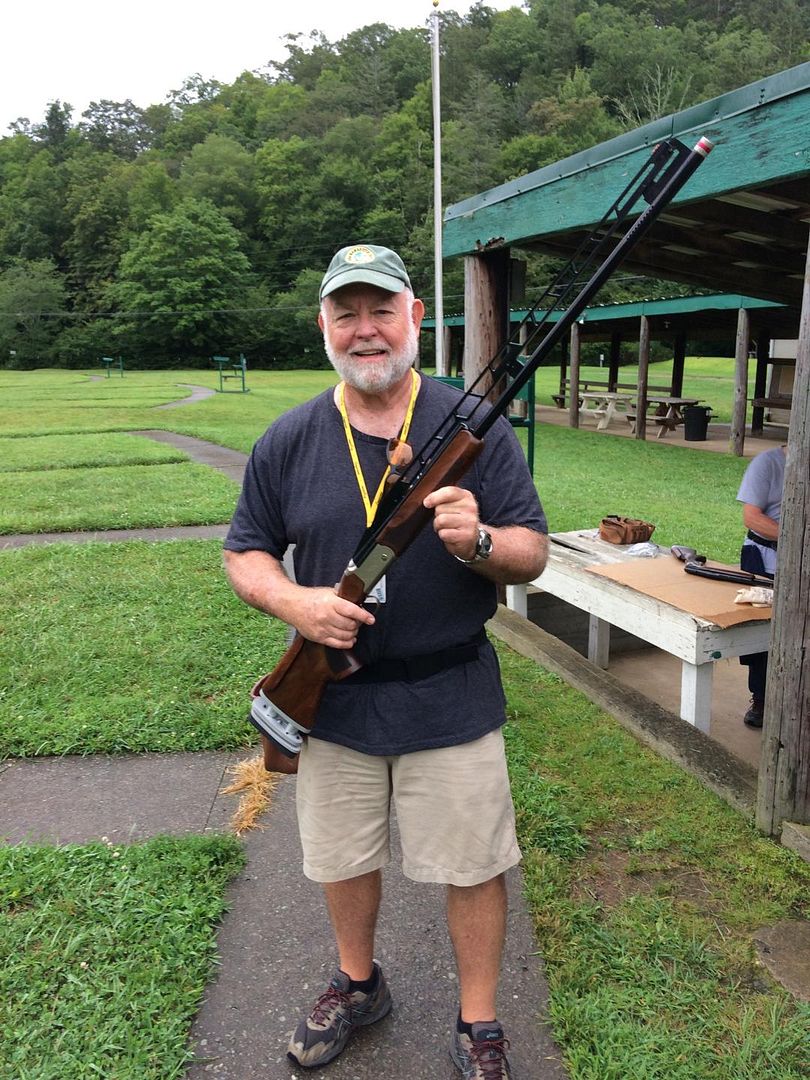 Jeff King and 35 straight....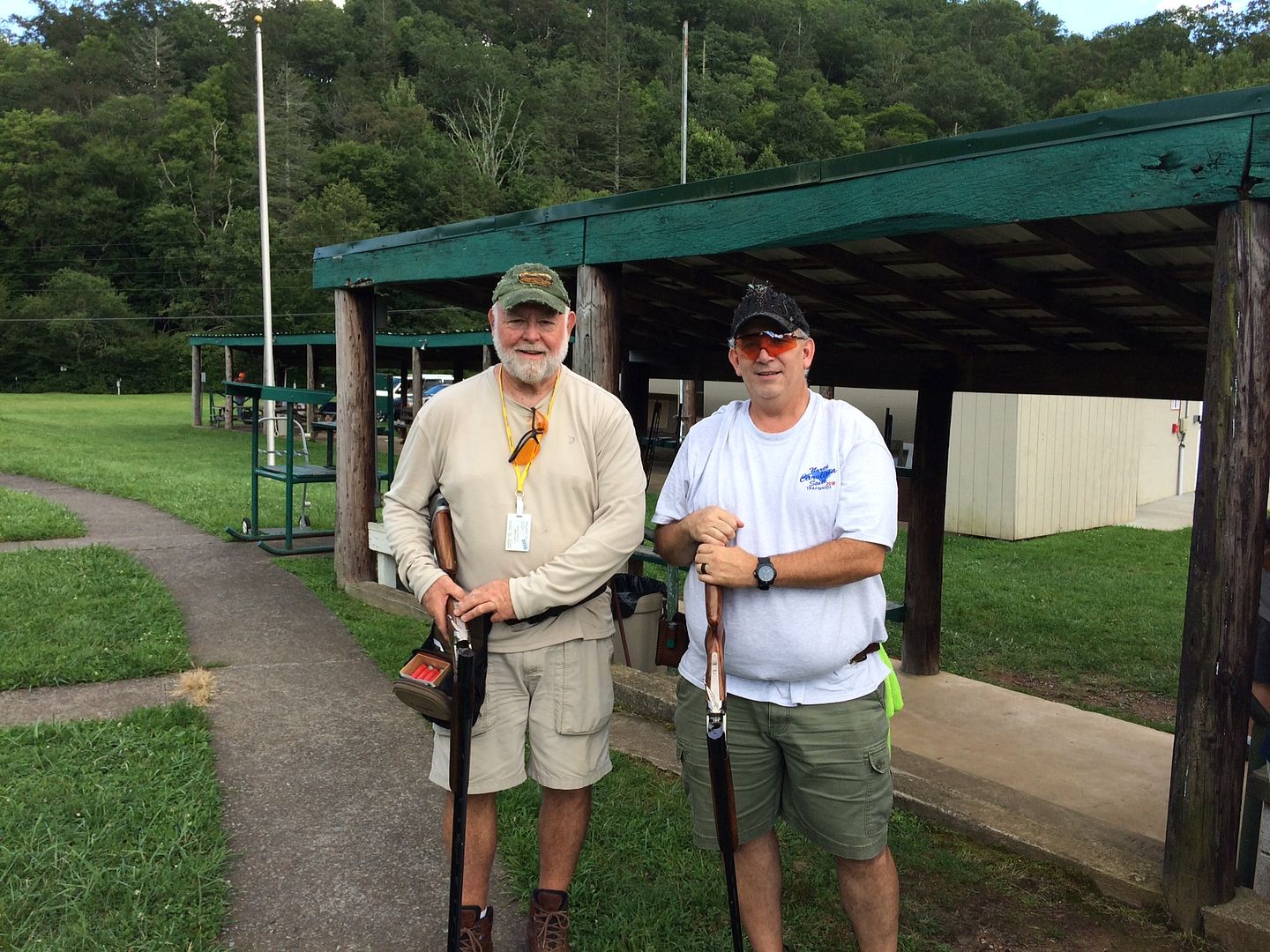 Tri-Star Mania with 25's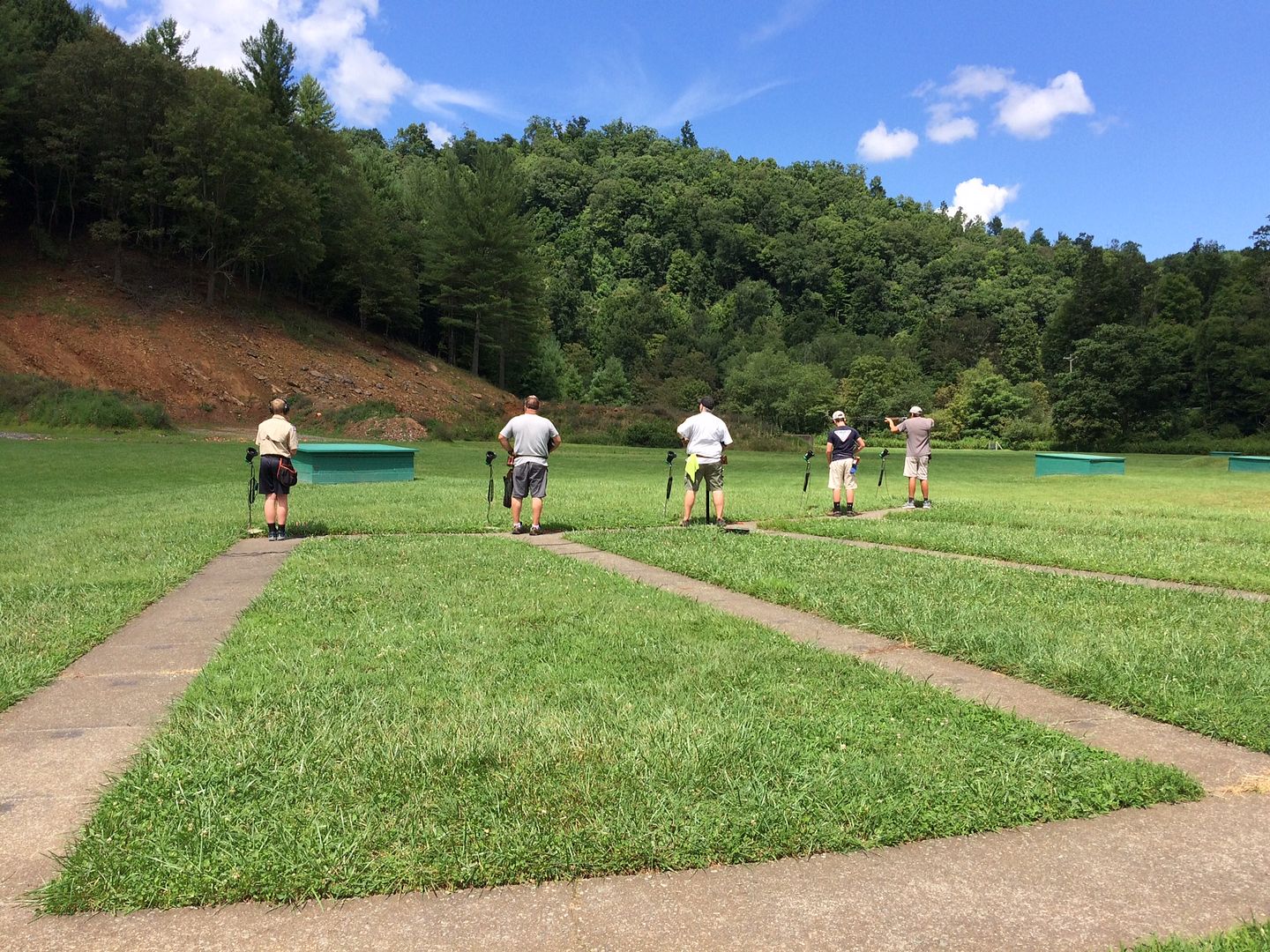 Boy Scouts At Watauga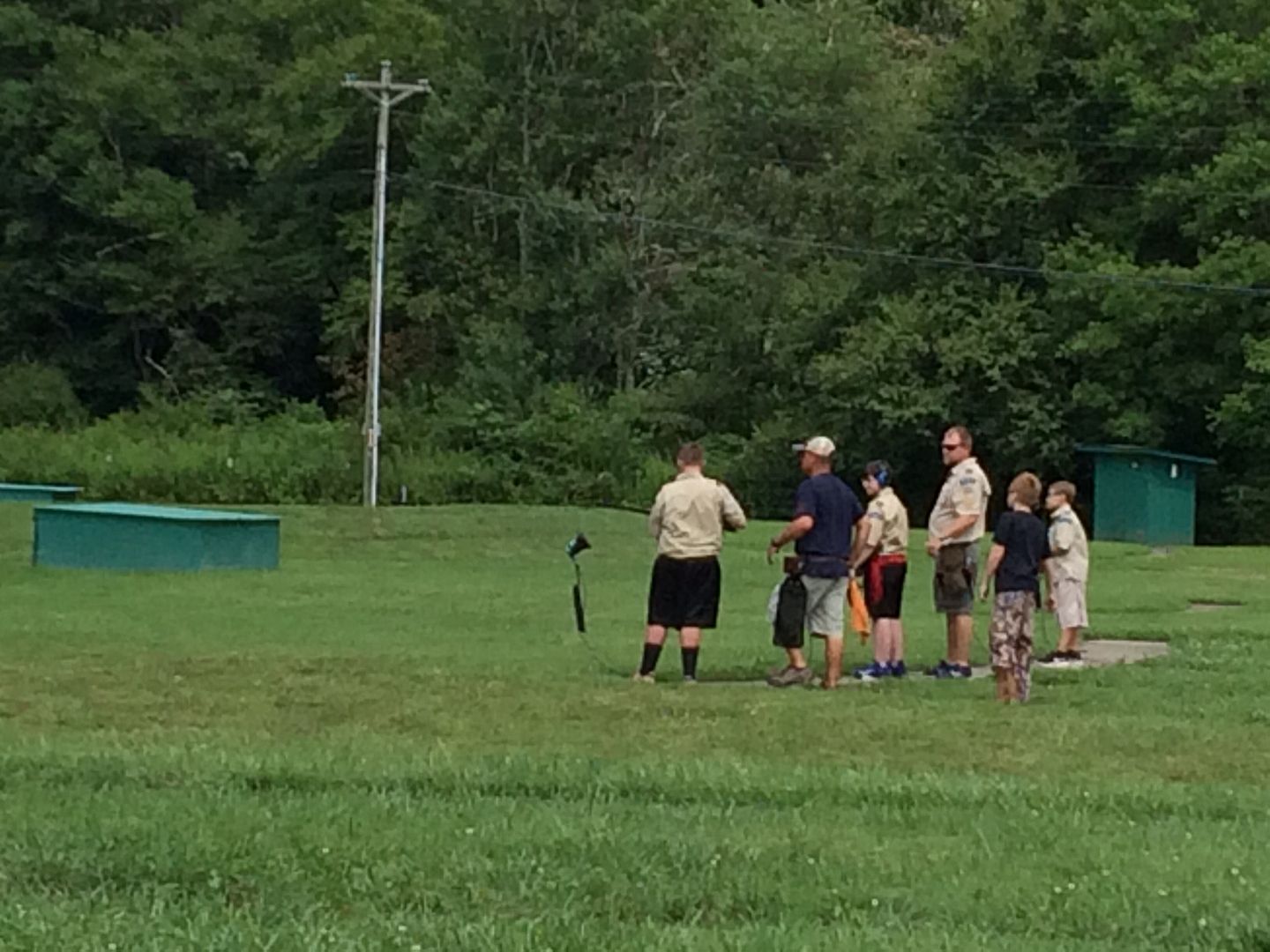 More Scouts with NC AIM director Jason Dancy....