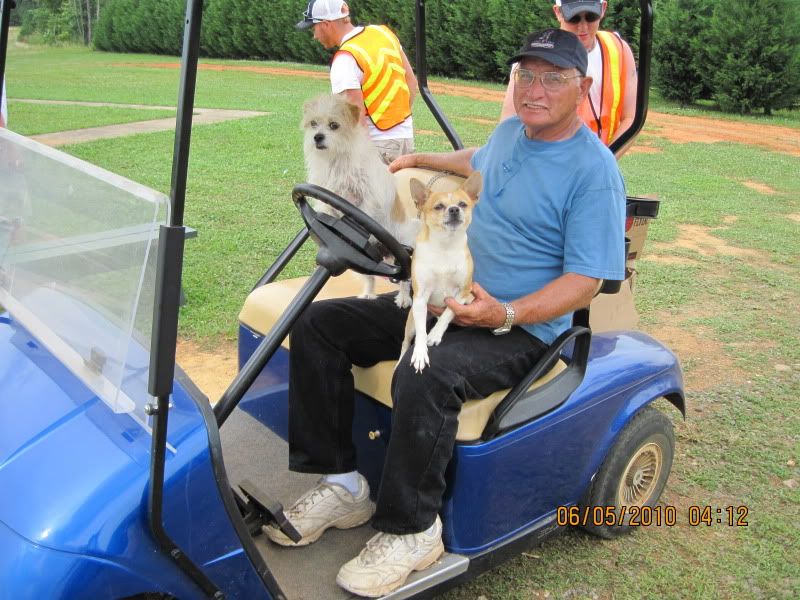 This is the site address for the funeral home in Shelby. This is all the details at this time.
http://www.claybarnette.com/
Name:
Charlie M. Smith, Jr.
Date:
November 14th, 1943 - September 8th, 2011
Obituary:
SHELBY- Mr. Charlie M. Smith, Jr., 67, of 4348 W. Dixon Blvd., died Thursday September 8, 2001 at Carolinas Medical center in Charlotte. Arrangements are incomplete at this time and will be announced by Clay-Barnette Funeral Home of Shelby.