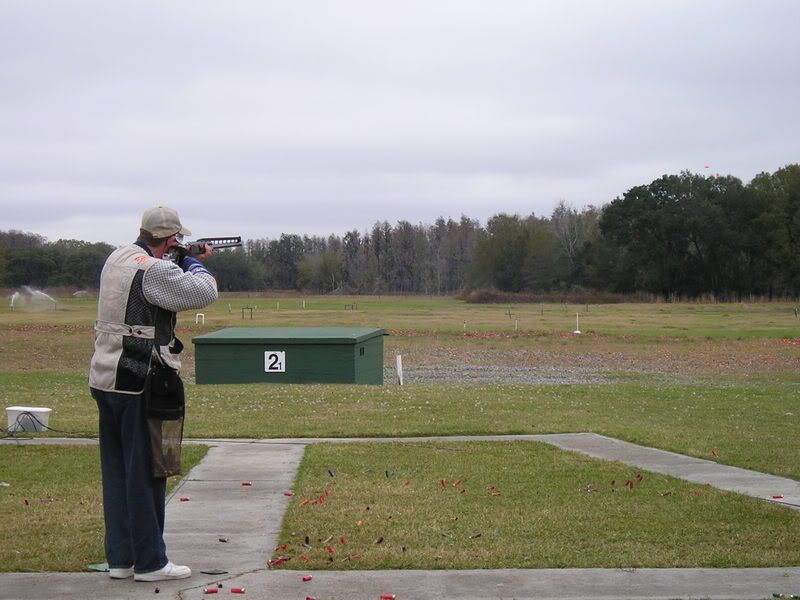 Subject: Pat Ireland
From: Joe Potosky
Email:
Date: Tue, Dec 21, 2010 - 03:55 PM ET
Website Address:
http://hornefuneralservice.com/horne1/o ... =8&id=1373
Patrick Henry Ireland
Ireland, Patrick Henry, 66, of Christiansburg, VA, died suddenly at his home on Sunday evening December 19, 2010, with his wife of 28 years, Penny McKee Ireland by his side.
Along with his wife, he is survived by his son, Shawn Patrick Ireland, of Christiansburg, VA; brothers, Joe and Russ Harmon. He was a member of Main St. Baptist Church. Pat was a multifaceted man with many degrees, hobbies and careers. He received his BS and MS from Kansas State College at Pittsburg and his PHD in Zoology from the University of Arkansas. Pat taught Biology and Anatomy at universities in Oklahoma, Georgia and Virginia. While doing so he was a top researcher in the field of salamanders. More recently he became a Real Estate Broker and was a Certified Residential Appraiser. Pat was a master cabinet maker and custom gun engraver. His home reflected his love of gardening, flowers and wildlife.
Pat was a lifetime member of the NRA and longtime member and supporter of the Christiansburg Izaak Walton Gun Club. His avid love of trapshooting for over 55 years was evident by having held every elected office in the Virginia Trapshooting Association including being a VA delegate to the National Association. Most recently he was named to the Central Handicap Committee which helps govern the Amateur Trapshooting Association, an honor he was proud to have received. In 2001 Pat was inducted into the Virginia Trapshooting Hall of Fame for his many years of service in office and for being instrumental in obtaining the Virginia Trapshooting Association home grounds at the Winchester Gun Club. Pat has shot over 100,000 ATA registered targets in singles, over 100,000 in handicap and approaching 100,000 in doubles while traveling all over the United States. It goes to say that Pat was loved and respected by his "trapshooting family" and will be sadly missed.
The family will receive friends from 4p.m. to 7p.m., on Wednesday, December 22, 2010 at the Horne Funeral Home. A funeral service will be held at 11 a.m. on Thursday, December 23, 2010 at the Horne Funeral Home Chapel with Rev. Neil Turner officiating. Interment will follow at Sunset Cemetery.
In lieu of flowers the family would like memorial to be made in Pats name to the Trapshooting Hall of Fame Museum, 601 W, National Road, Vandalia, Ohio 45377 or to the Montgomery County Humane Society Shelter, P.O. Box 287, Blacksburg, VA 24063 or to the charity of your choice.
http://hornefuneralservice.com/horne1/o ... =8&id=1373