Robert Batke, 83, Wooster
1934-2017
Published: June 21, 2017 4:00 AM
WOOSTER -- Robert Lee Batke, 83, of Wooster, passed away Wednesday, June 14, 2017, surrounded by his family at Wooster Community Hospital.
Bob was born March 18, 1934, in Cleveland, the son of Robert F. Batke and Evelyn A. Reichwein Noss, who preceded him in death. He is survived by his wife, Donna M. (Morgan) Batke, whom he married in May of 1981.
He was a journeyman electrician and a member of IBEW Local 38 of Cleveland for 60 years. He worked for Hatfield Electric of Cleveland for 35 years and retired as a senior project manager from Lake Erie Electric of Westlake after 15 years.
He also served in the U.S. Army Reserves, training at Fort Knox Kentucky as a sharpshooter and was returned to the National Guard of Ohio after six months active duty with the Army.
Bob was a member of Harding Concordia Lodge No. 345 of the Valley of Cleveland, Ancient Accepted Scottish Rite and past chief of the Hunters Lodge. He was an avid golfer with Local 38 Wireman's Golf Association and participated in many golf tournaments. He also enjoyed trap shooting and was a member of the Amateur Trap Shooters Association of America, winning many senior trap shooting competitions. He also was a woodturner and a member of North Coast Woodturners and Buckeye Woodturners.
Surviving in addition to his wife, Donna, are his children, Robert L. (Mary) Batke of Anchorage, Alaska, Dale A. (Marcy) Batke and Karen L. (Ronald) Saleker, both of Medina and Sarah E. Batke of Lakewood; grandchildren, Dale A. Batke Jr., Karen V. Lewis, Michelle L. Joyner, Ryan A. Saleker, Jenna L. Saleker and Miles L. Ehrbar; brothers Raymond A. (Patricia) Batke and William H. (Betty) Noss, both of Medina; a sister, Sandra L. (Batke) Babic of Westlake; nine nephews and two nieces; and his former wife, Joann C. Batke of Medina.
Please join in a celebration of Bob's life, to be held Friday, June 23 at 2 p.m. at Mcintire, Bradham & Sleek Funeral Home, 216 E. Larwill St., Wooster. Online condolences may be left for the family at
www.mcintirebradhamsleek.com
.
In lieu of flowers, contributions may be made in Bob's honor to Shriner's Hospitals for Children at
www.shrinershospitalsforchildren.org/donate
.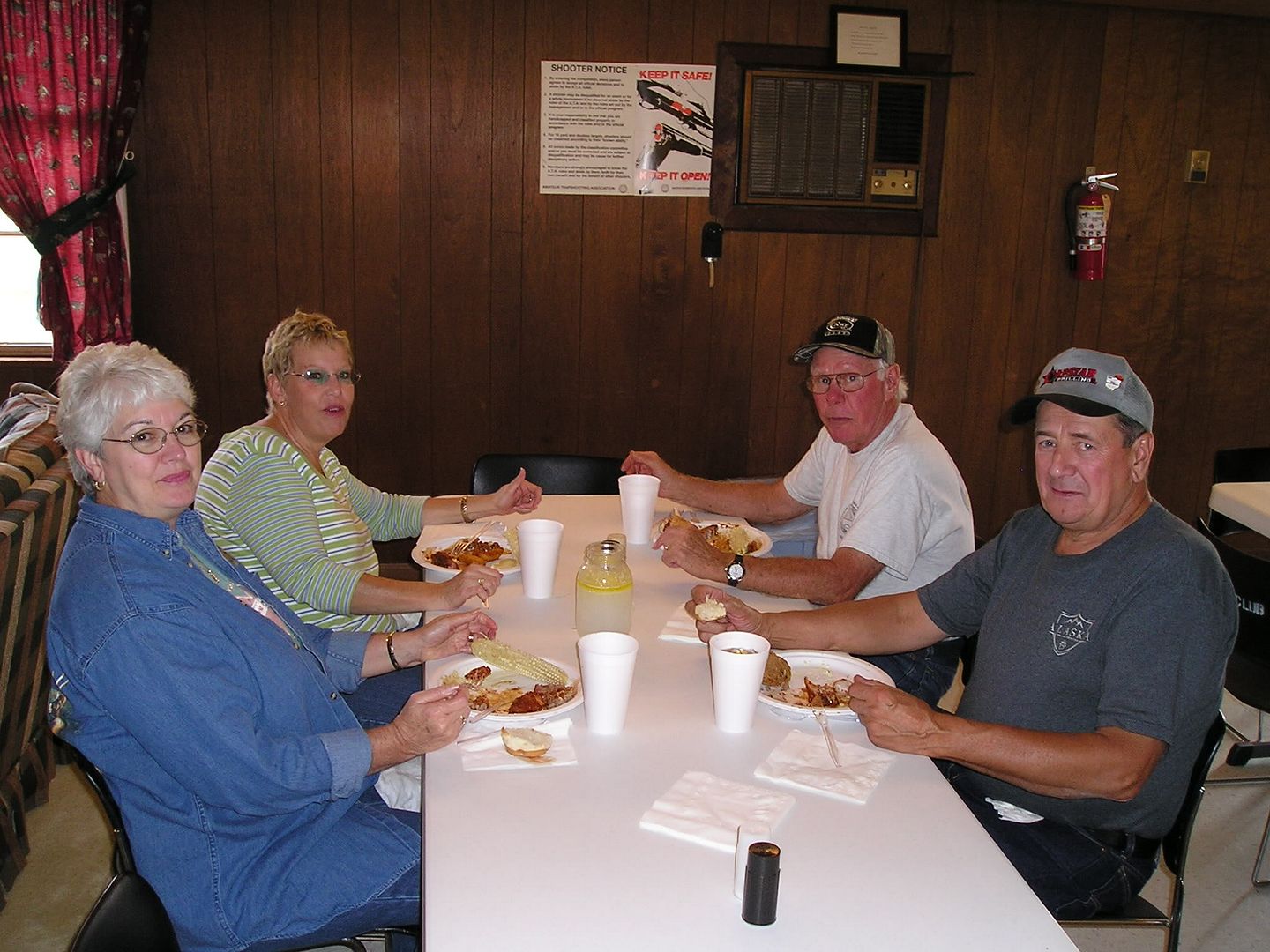 Old Hickory BBQ Feed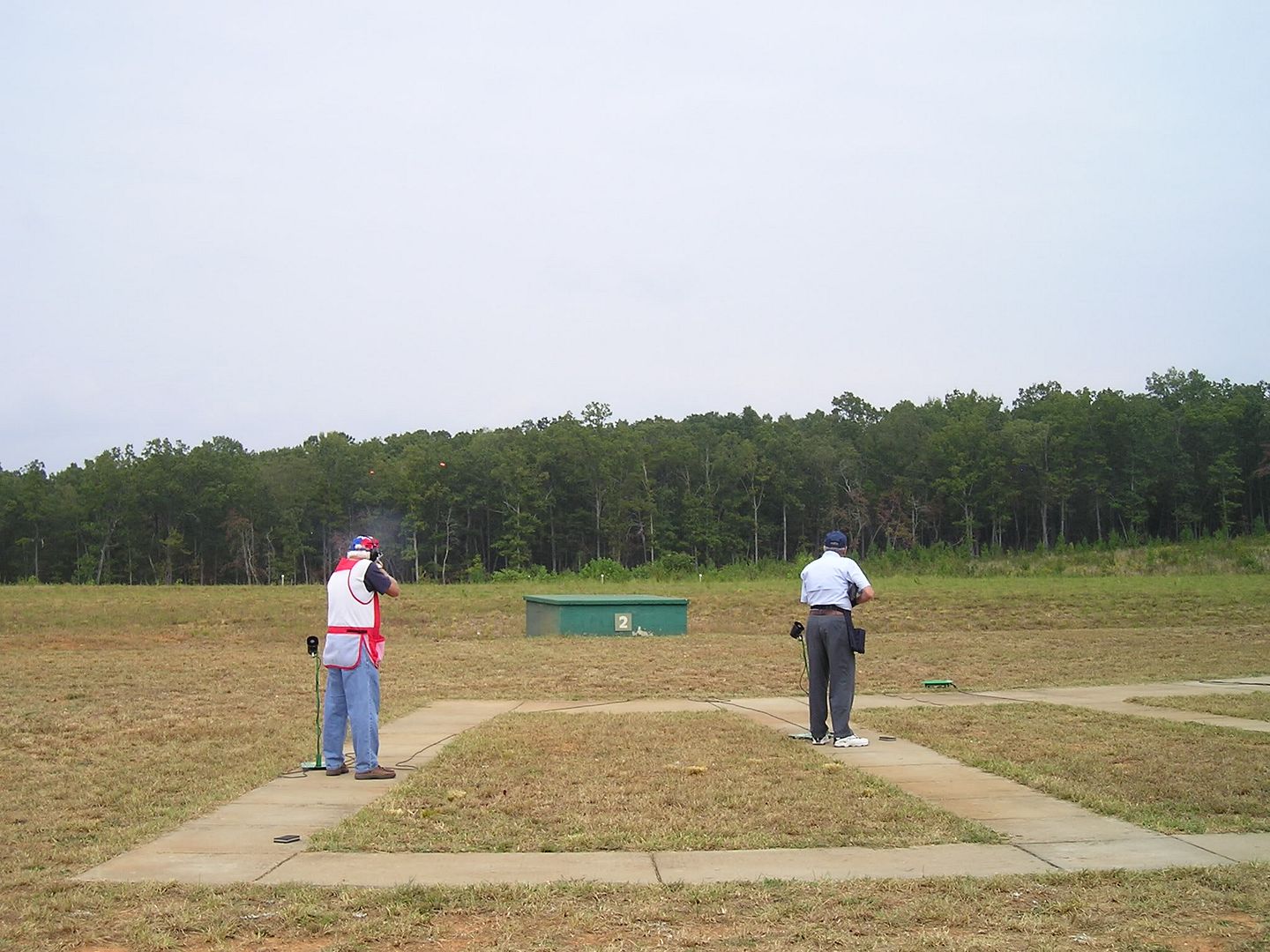 2005 HOF Handicap Shootoff with Bob Batke and JC Nunn – tied with 96's.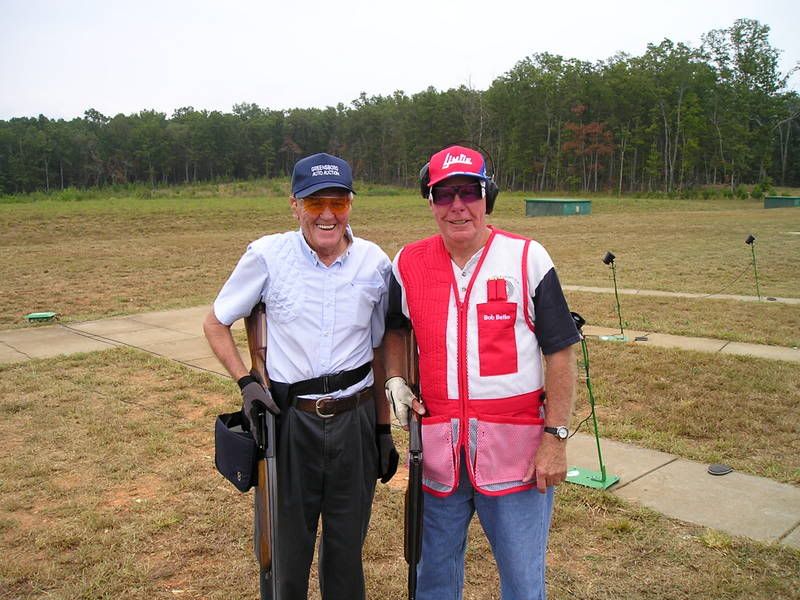 Great shootoff with JC the winner…..
2011 South Carolina State Shoot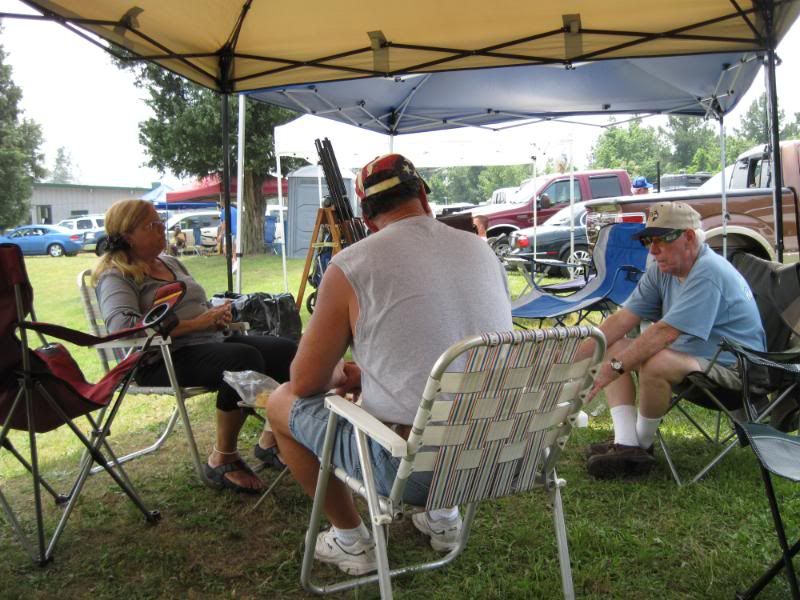 2011 SC State Shoot with June and Dave Daily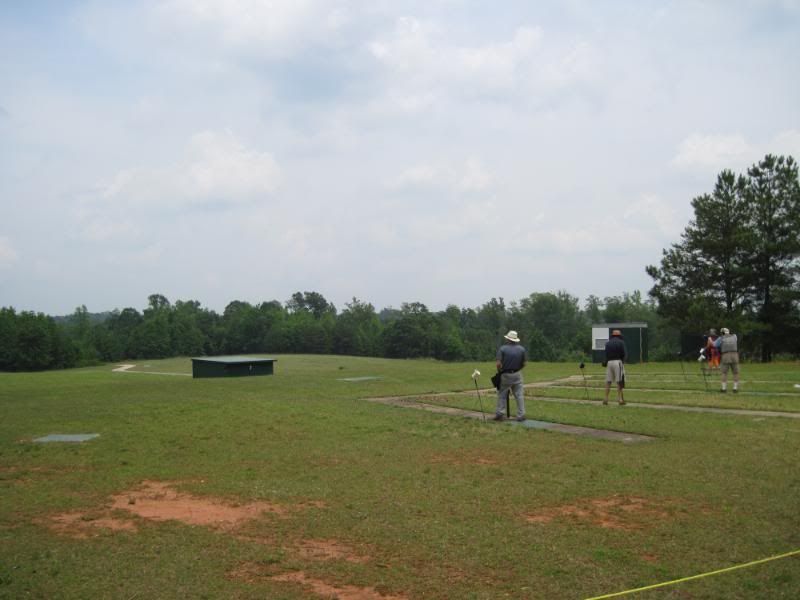 2011 SC Handicap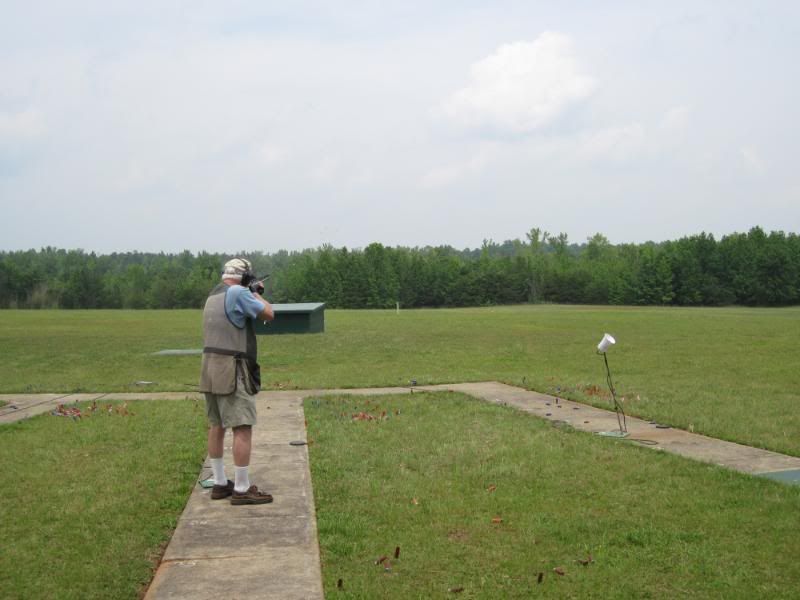 2011 SC Handicap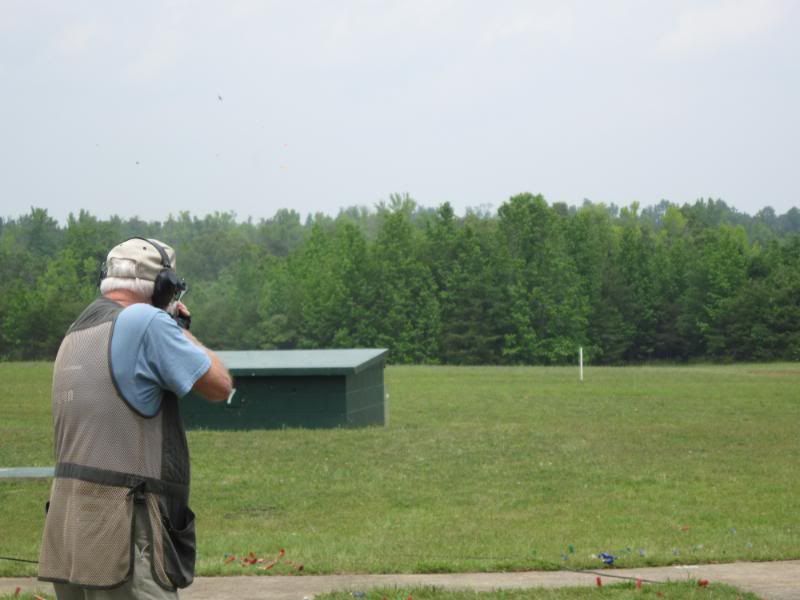 2011 SC Handicap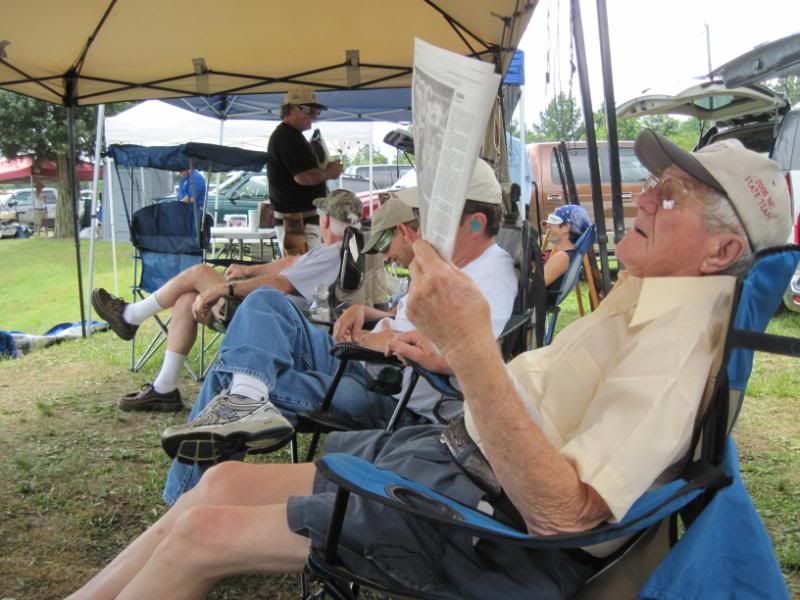 2011 SC State Sunday - Tent sitting...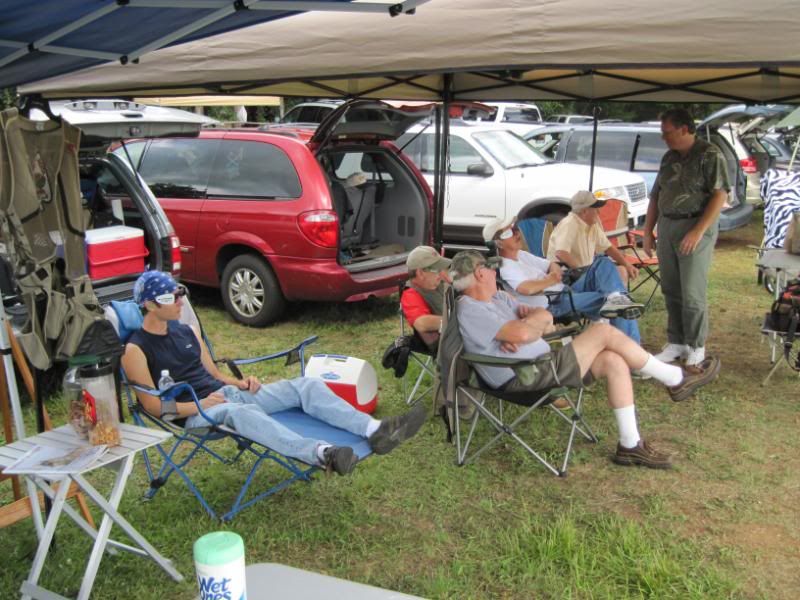 2011 SC State Sunday - Galloways - Jim Callan - Lane Murray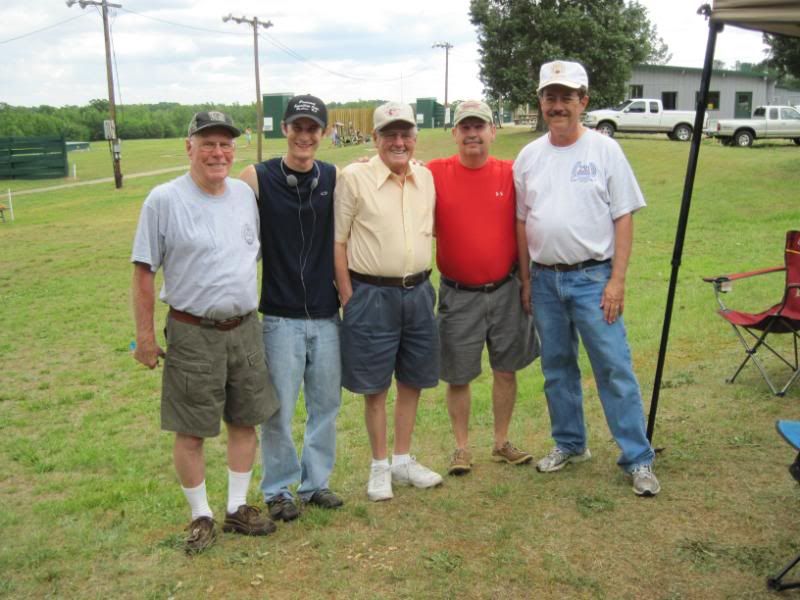 2011 SC State Shoot - Bob - Jeff - JC - Lane - Hunter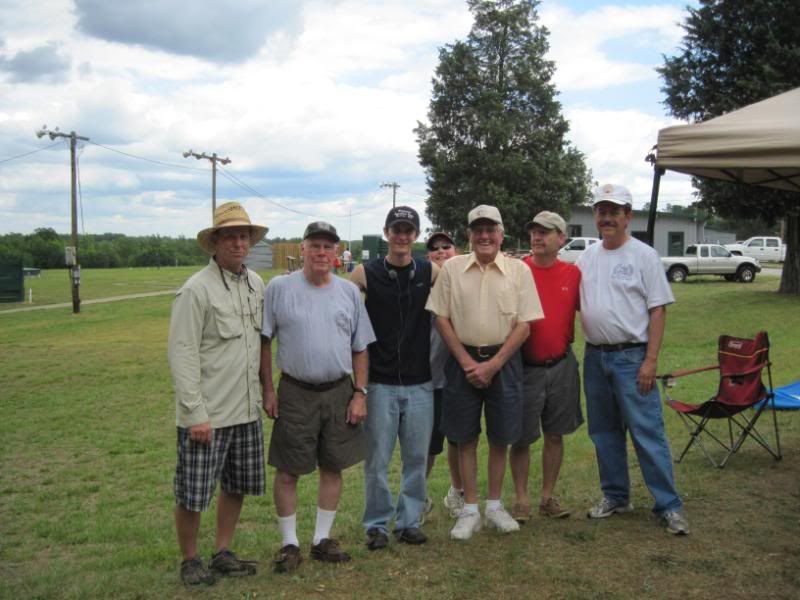 Fred - Bob - Jeff - JC - Addison Callan - Lane - Hunter