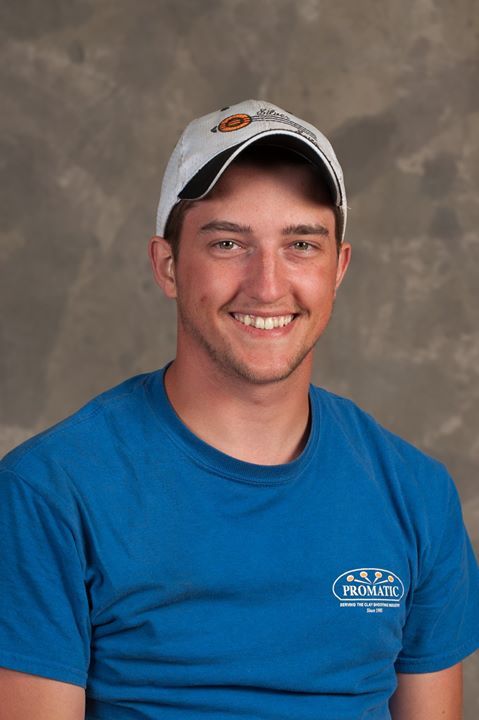 Ontario: Wed., Jan. 25, 2017, age 22. Predeceased by his grandfather, Johannes "Joe" Vendel. He leaves his mother, Debbie Forrester, father, Christopher; sister, Michelle; grandmother, Deborah B.; grandparents, Ronald & Maureen Smith; uncles, Jim (Ruth) Smith, Jonathan (Diane) Vendel; aunt, Tina Smith; cousins, Megan Smith, Jodi & Joseph Vendel; extended family and many dear friends.
Chris was an avid trap shooter and life member of both the ATA and Walworth Sportsman Club, as well as a member of the All American Trap Shooting Team throughout his career. Although his life was short, Chris touched many lives with his sense of humor and respect for others. He was incredibly kind and will be greatly missed by all who knew him.
Friends may call 4-7 PM Wednesday at Willard H. Scott Funeral Home, 12 South Ave., Webster. Memorial Service 11 AM Thursday at Calvary Chapel of Webster, 770 Basket Rd., Webster. Interment Oakwood Cemetery. In lieu of flowers, memorials may be directed to ATA:AIM Scholarship Fund (Note on check, Christopher Vendel Memorials) PO Box 519, Sparta, IL 62286.