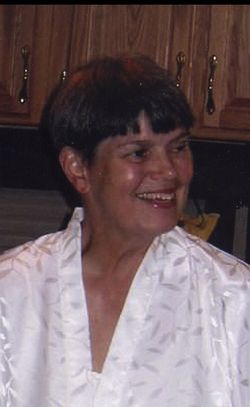 Life Legacy
Ruffin: Mrs. Barbara Shaffer went home to be with her Lord, surrounded by her family, after 71 blessed years. Barbara was born in Chicago on July 13, 1941 to Henry and Dorothy Seef who she meets in heaven along with her sister Donna Shive. Barbara attended Milligan Bible College, where she met the love of her life Roger Shaffer. They married on January 25, 1962 and settled in Cincinnati for 19 years before moving to Ruffin, NC. Her husband of 51 years and three children, Pamela Duemig (Scott), Todd Shaffer and Susan Hicks (Jeffery) live on to celebrate her life. She is also survived by 11 grandchildren, her brother, Richard Seef (Sherry) and many nieces and nephews.
Barbara was passionate about her family, her grandchildren were her pride and joy. She was dedicated to her church, serving in many areas including singing and directing choirs. Music encompassed her life and you could always hear her singing as she went about her day. She was a talented seamstress, stayed active with many sports and loved walking in the woods with her dog. Injured or stray animals found their way to her and she cared for each one, keeping many as pets. Barbara fought to live life to the fullest. She is an inspiration to all her family and friends.
Funeral services will be held at 10:30 AM on Tuesday, February 5, 2013 at Wilkerson Funeral Home. There will be a private burial after the service in a local cemetery. The family will receive friends Monday, February 4th from 6:00 – 8:00 PM at Wilkerson Funeral Home and other times at her home.
In lieu of flowers, memorial contributions can be made to the Reidsville Christian Church Building Fund, 2020 S. Park Drive, Reidsville, NC 27320 or the Rockingham County Animal Shelter, 250 Cherokee Camp Road, Reidsville, NC 27320. The family would like to thank the staff at Carolina House, Dr. Roy Fagan, Hospice of Rockingham County and the Reidsville Christian Church family for their loving care and compassion.