What a beautiful day for shooting at BGC. We had 17 for singles, 16 for handicap and 10 for doubles. The temp got a little sweaty, the sky was clear as a bell and the wind was light if not a little "playful". Great scores shot in all events as you will soon see.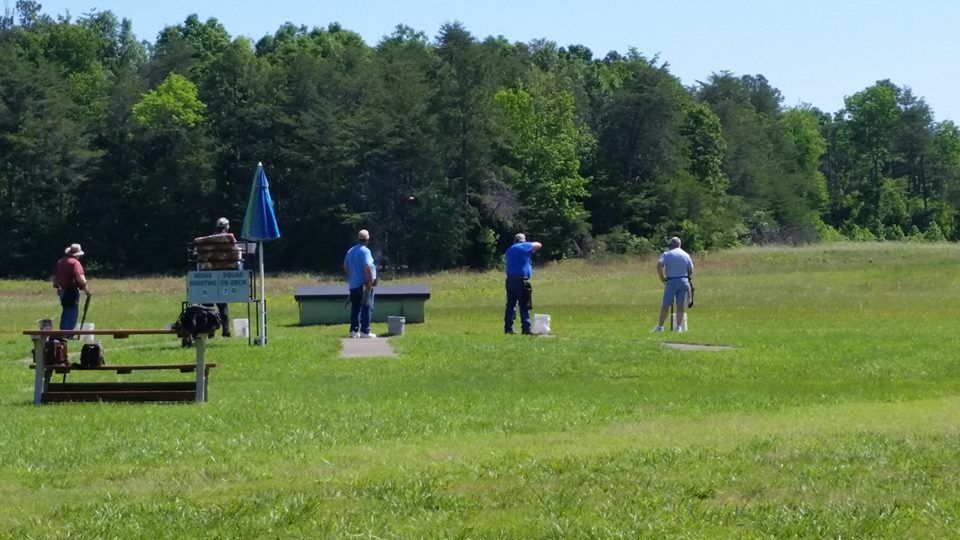 Picture courtesy of Bobby Page via FB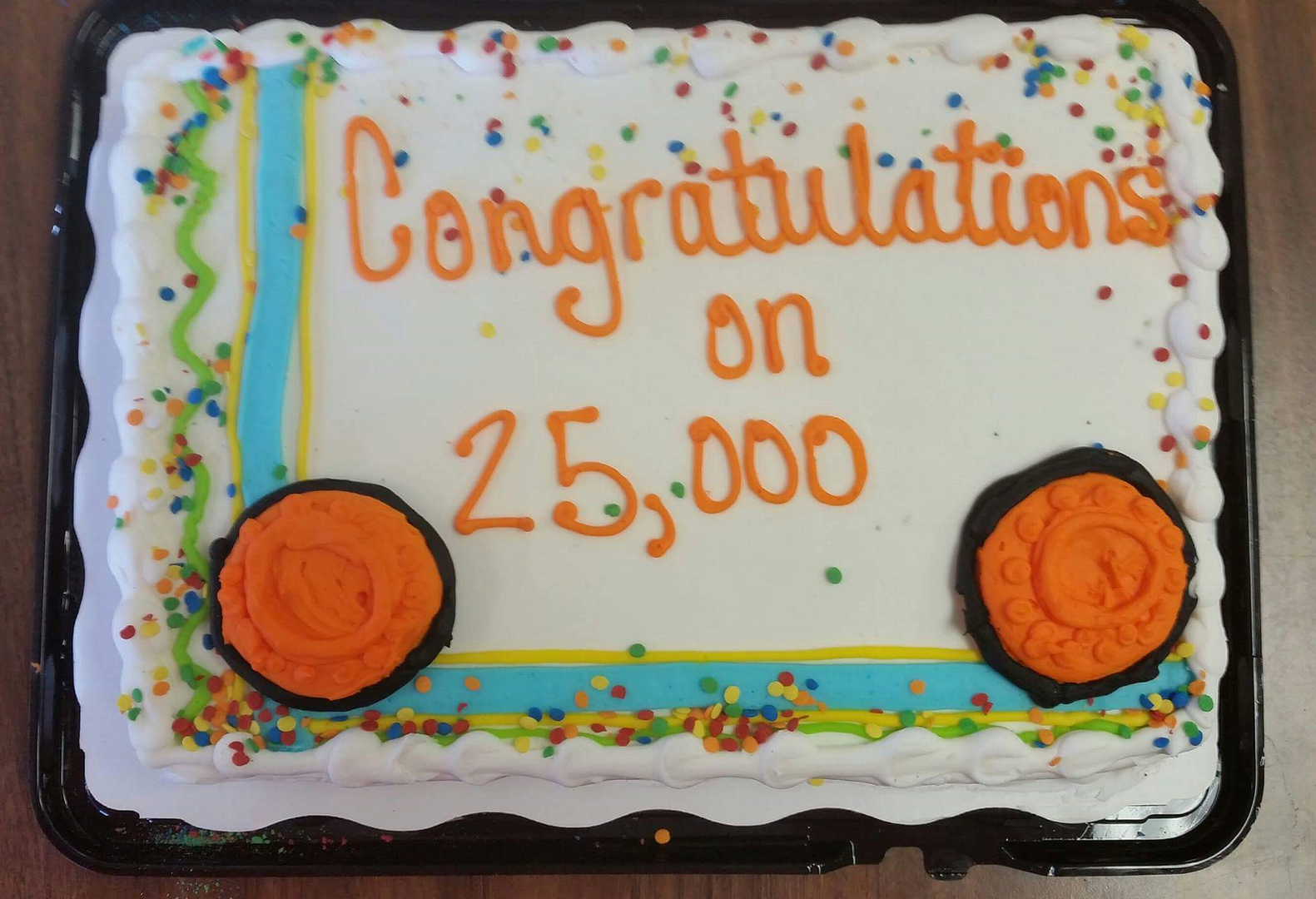 25,000 Singles - Congrats
Johnathan Miller registered his 25,000th singles target, now, he did break a 99, but, I'm not gonna say
what
target it was that he missed.....just sayin.
The always present faithful were on hand and the shoot ran smooth as usual. Karole provided a cake celebrating John's milestone, I had a piece after we were all done and danged if it didn't turn into a couple pieces it was that good!
Let's see what happened.......
Singles
Champ - Dan Johnson 100
AA - John Miller 99
A - Jeff Abarbanell 96 (shoot off w/Tim Crabtree 24/23)
B - Yi Wen Chen 93
C - Kai Li 95
D - Scarlett Su 87 (came soooooo close to her first 25)
Lady - Karole Miller 93
Vet - Chuck Woody 97
Sr Vet - Charlie Brown 94
Sub Vet - James R Wilson 99
Handicap
Champ - Ron Costanzo 93 (+.5 yd)
Short - Jeff Abarbanell 88
Intermediate - Robert M Hill Jr 91
Long - James R Wilson 90
Lady - Karole Miller 79
Vet - Steve Morgan 90
Sr Vet - Charlie Brown 90
Sub Vet - Dan Johnson
Doubles
Champ - John Miller 97
AA - JD Goodwin 96
A Richard Drake 88
B - Robert M Hill Jr 94
D - Jeff Abarbanell 79
Lady - Karole Miller 91
Sr Vet Charlie Brown 92
Sub Vet - Dan Johnson 93
That's it for this wonderful Mother's Day weekend. Please remember to give the Mom's in you life a big ol' hug and kiss.
South Carolina State Shoot will be in full swing this coming week. If you've not been there you're missing a good time. They define Southern Hospitality. There will be a good contingent of NC shooters attending, which reminds me, we all need to bend Jim Faber's ear about "proper" classification for our own Mr. Hill.......
Travel Safe and see you next time wherever it is! Dan